EMERGING CHINESE DESIGNER
AD China, the authoritative international home and lifestyle magazine, with Design Shanghai to proudly present the Emerging Chinese Designer Platform. The Platform is a key driver in the development of China's design power and features works by 10 of China's most influential emerging designers every under the different themes.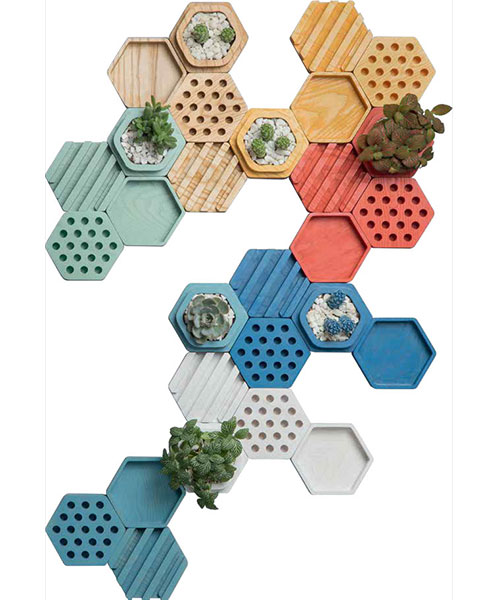 HEXA桌面系統的靈感來自于幾何點、線、面的結合、變化與延續。在可以無限延伸的六邊形結構中,加入點狀凹槽、線狀凹槽以及整面凹槽,使之成為可收納辦公桌面大部分小物件的開放系統。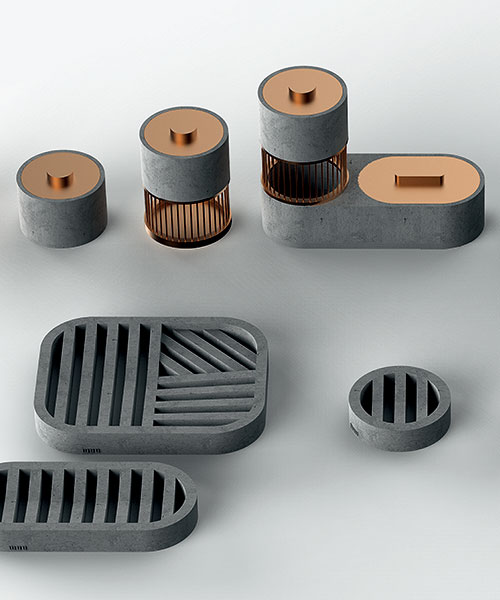 專為中國設計新銳平臺設計的特約作品":Amphi"桌面系統,以建筑化語言體現設計趣味。在水泥與黃銅兩種不同材質間,在傳統與當下、粗糙與精細間,尋找兩棲的可能。
吳昊宇

Haoyu Wu

Haoyu Wu is Deputy Dean and Lecturer at the Public Art Department of the School of Plastic Arts, Guangxi Arts Institute.

張鈺倩

Yuqian Zhang

In 2012 she and her team, Together Team entered the China Red Star Design Award competition and won the Most Creative...
張超

Chao Zhang

Chao Zhang graduated from the Department of Sculpture at the Sichuan Fine Arts Institute, and his work Field won the ...

俞皓天

Haotian Yu

A graduate from China's Central Academy of Fine Arts, Haotian Yu majored in Household Product Design, with a focus on...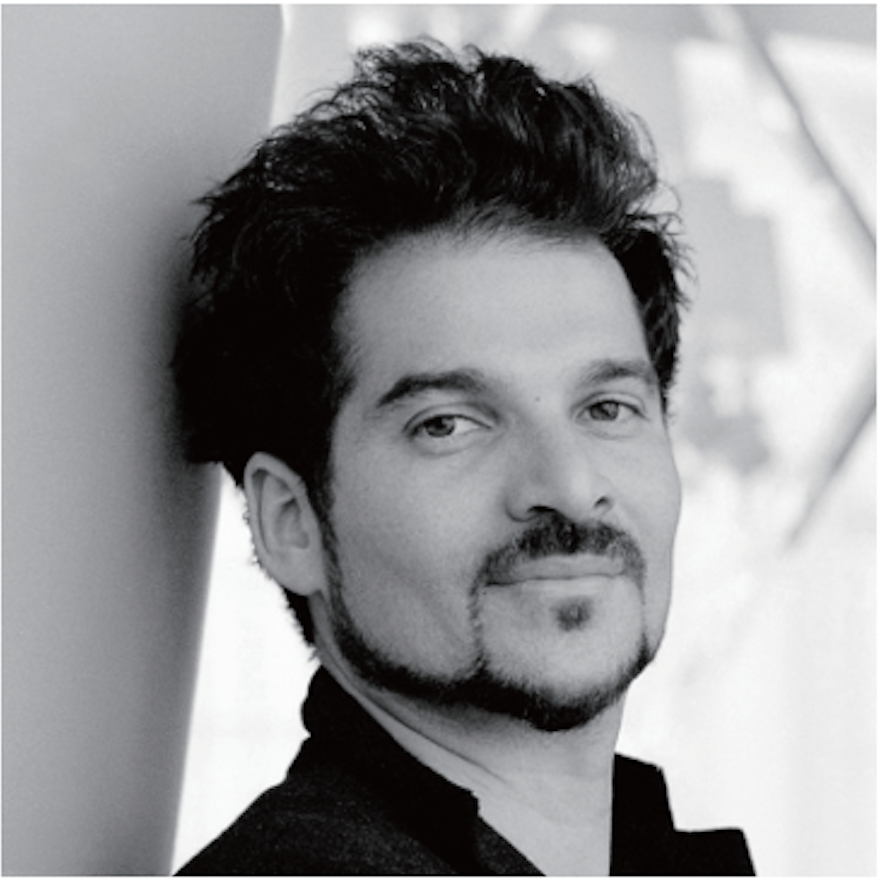 Jaime Hayon | 亞米·海因
Spanish artist-designer Jaime Hayon is considered one of the most influential and relevant creators of these times. Having created furniture ranges for many iconic companies. Today, Hayon's work is featured in the permanent collections of major galleries and museums worldwide.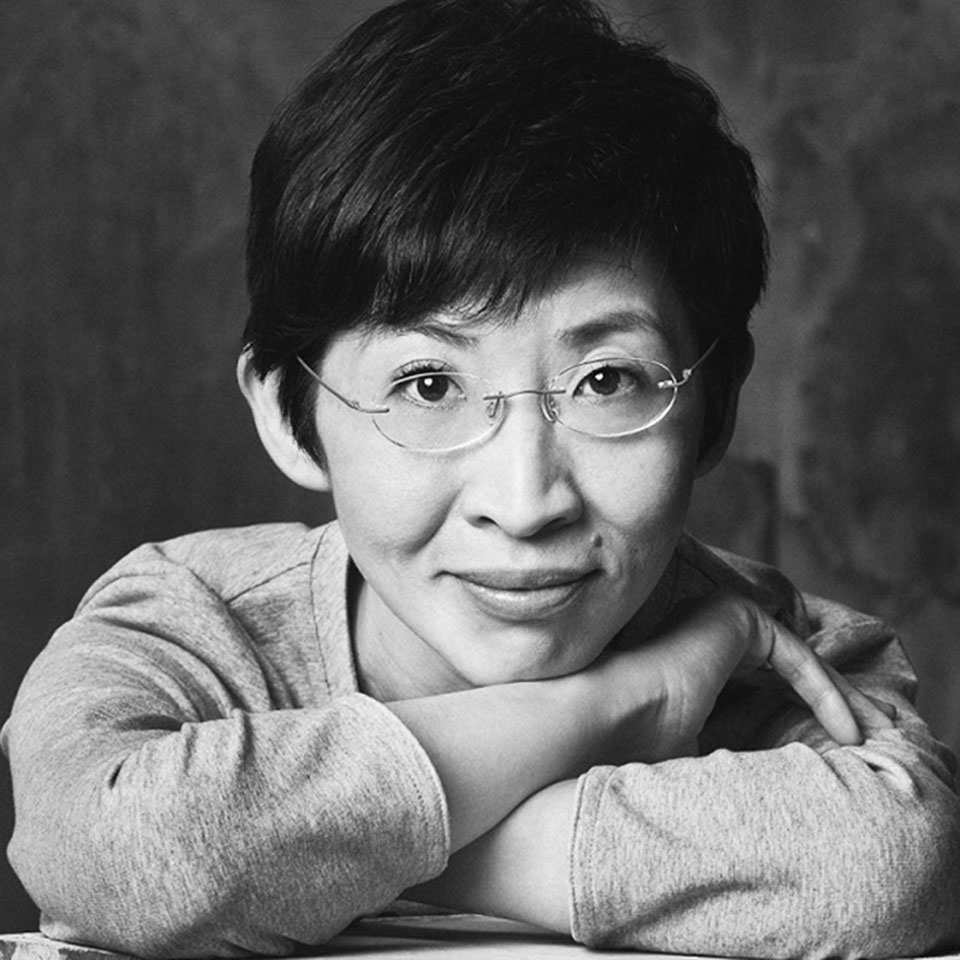 王旭 | Xu Wang
Xu Wang is an editorial director of AD China magazine. She was the first generation of fashion editor in China since 1993. After launching Elle Decoration China in 2004, Wang went on to successfully establish AD China in 2011.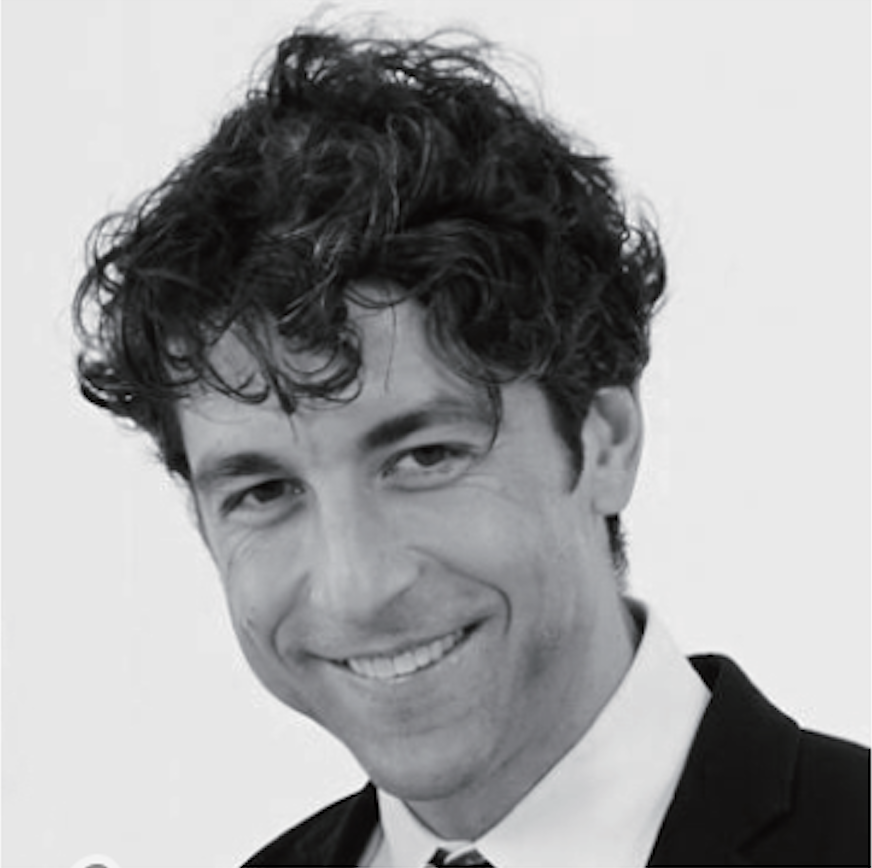 Mathieu Borysevicz | 馬修·伯利塞維茲
Borysevicz has curated and consulted for numerous international venues and collections including Asia Society and MoMA NY. He now serves as director of the international curatorial/consultancy studio BANK/MABSOCIETY.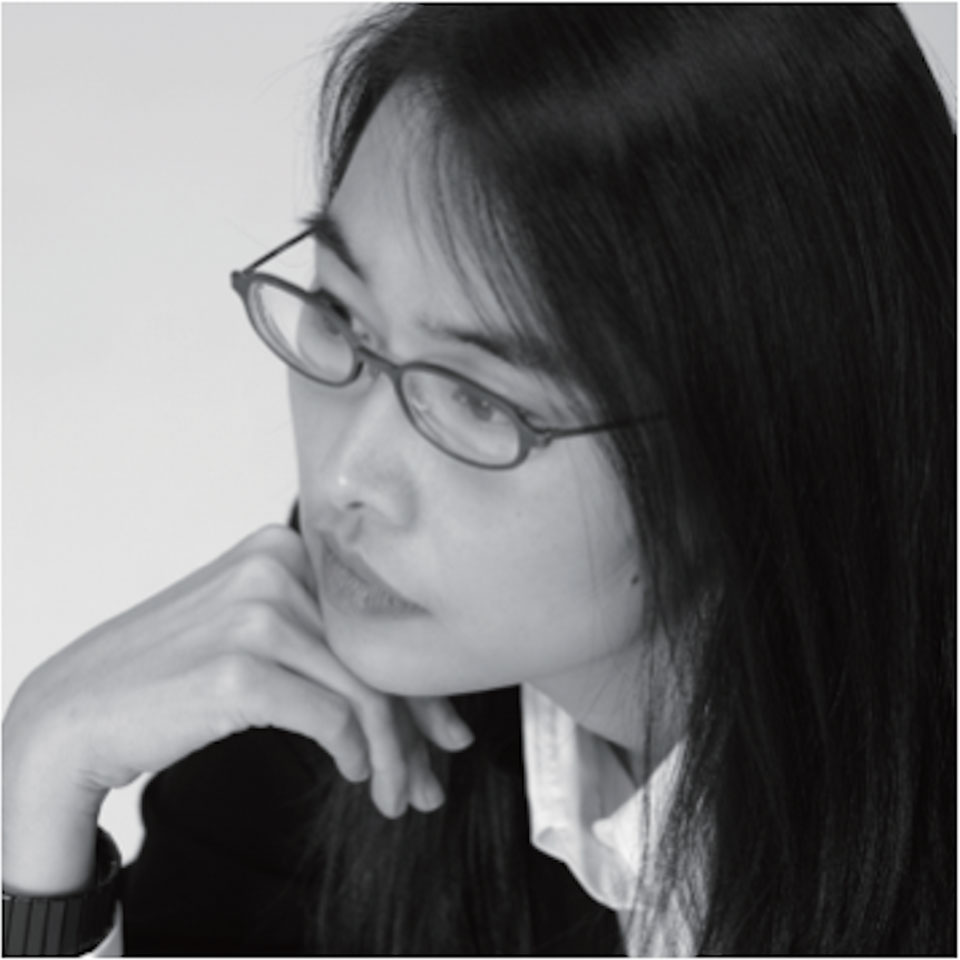 胡如珊 | Rossana Hu
Rossana Hu is a Founding Partner of Neri&Hu Design and Research Office, an inter-disciplinary international architectural design practice based in Shanghai, China with an additional office in London. Ms.Hu is also a Founding Partner and Creative Executive for Design Republic.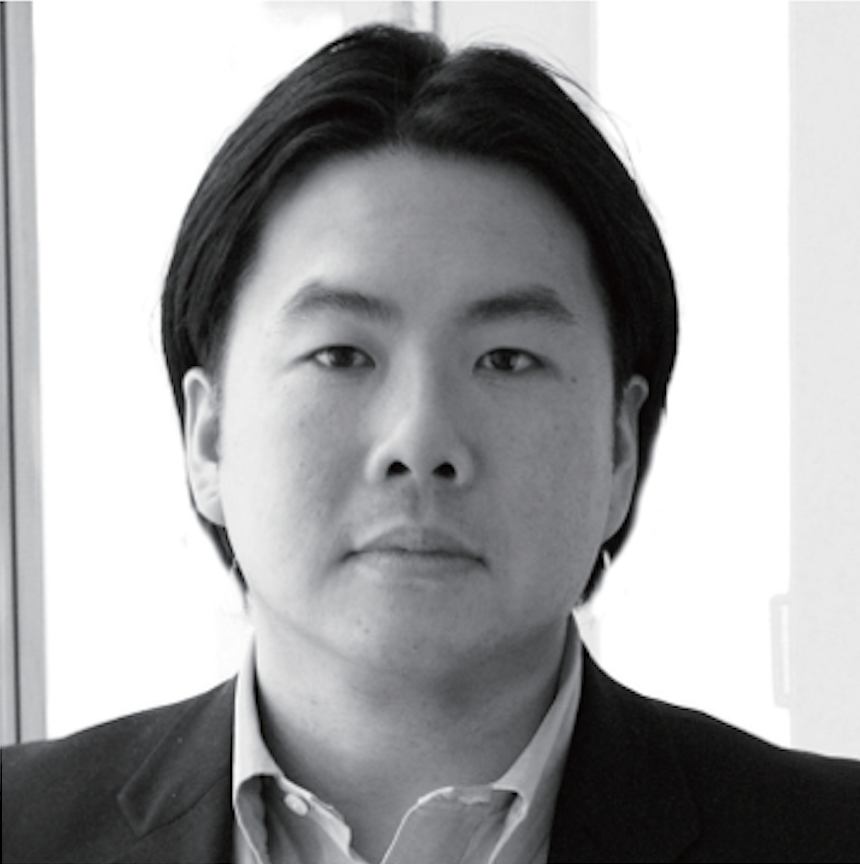 李嘉杰 | Kenneth Li
Kenneth Li is an international entrepreneur and business executive who oversees and manages international businesses in Apparel, International Logistics, Retail and Real Estate Development in the US& China. As President of the Waitex Group, Kenneth Li's has hands on experience in retail, branding, logistics and manufacturing.
Ross Urwin 羅斯·吾恩
Known as a design maverick in the lifestyle industry, Urwin has influenced many of today's most successful luxury retailers including Habitat, Liberty and Lane Crawford, having led the way in the market with his truly visionary approach to retail, design and media.
關注官方
微信賬號
關注
安邸AD VIP